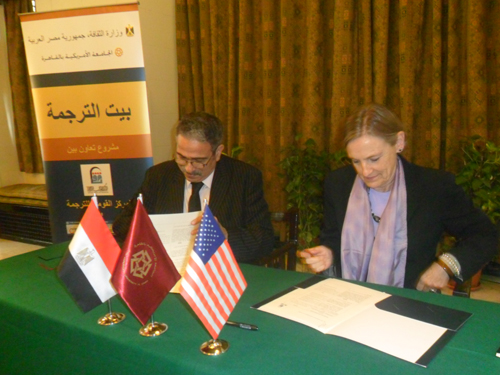 Egypt needs between LE300 billion to LE400 billion to create a sewage network for rainwater, government sources said Thursday.
According to the sources, Egypt needs three times the current capacity of sewage networks alongside streets paved according to international standards to solve the flooding crisis.
Egypt needs government agencies to cooperate in the face of natural disasters, especially for rain storms and floods, the sources added.

The sources said the amount of money needed to address the rainwater crisis is double the money needed to establish sewage networks in Egypt's villages, which have no sewage networks at all. The sources added that about 48,000,000 Egyptians in villages have no sewage or sanitation services.
Former Facilities Minister Abdel Qawy Khalifa said the sewage networks in the governorates are designed to absorb rainwater with a rate equal to 25 percent of its capacity. He said Egypt suffers from a lack of sanitation in about 80 percent of Egyptian villages, which means it cannot afford a network to absorb rainwater.
Edited translation from Al-Masry Al-Youm