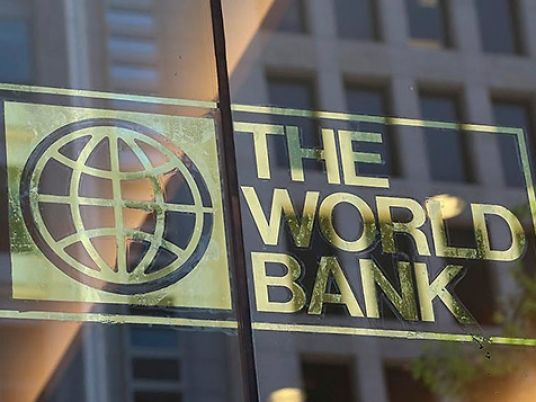 The government began intensive negotiations with the World Bank mission, which is currently in Cairo, on the third tranche of the loan approved for Egypt by the Bank, totaling US$12 billion to support the government's economic reform program.
In a statement to Al-Masry Al-Youm, Merza Hasan, dean of the Board of Executive Directors of the World Bank, said Cairo would discuss the final details of the third tranche in the spring meetings with Bank officials, scheduled to be held in Washington near the end of April.
Minister of Investment and International Cooperation Sahar Nasr held a meeting with the World Bank mission to negotiate the third tranche worth US$3 billion, she said in a statement on Wednesday.
The minister said the mission is visiting Egypt to examine the reforms taken by the government to improve the investment climate in Egypt, and to identify the steps taken by the government upon which the Doing Business report would be measured.
Egypt targets a number of reforms to improve the business environment and investment climate, and to improve the country's ranking in the Doing Business report and its classification among emerging economies, Nasr mentioned.
The minister explained that the government is in the process of conducting a number of reforms that would support the private sector, and contribute to increasing the volume of investment in Egypt.
Egypt received the second tranche of US$1 billion, which indicates that the economy is moving steadily towards achieving comprehensive development, Nasr said.
The World Bank funding comes as part of Egypt's portfolio of the World Bank, worth US$8 billion, of which US$6 billion is allocated for the government and US$2 billion for the private sector as part of Egypt's strategic partnership with the World Bank, covering the period from 2015 to 2019.
The ministry has developed a quick action plan to attract more foreign investments and improve the national economy, through the participation of the private sector in projects across all sectors and governorates, Nasr said.