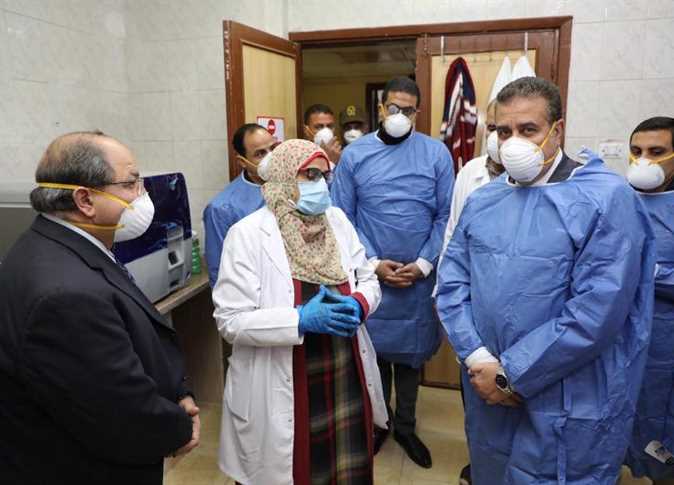 Egypt's Ambassador to Vienna and its permanent representative to the International Atomic Energy Agency (IAEA) Omar Amer announced on Wednesday that the IAEA has given Egypt the newest early diagnostic devices for detecting coronavirus.
The devices, which the IAEA has provided to Egypt for free, include two devices that use up-to-date nuclear technology for early diagnosis, and two X-ray machines for examining coronavirus patients' respiratory systems.
The X-ray machines have features that allow them to be easily moved from one location to another, which could help support field hospitals.
Amer added that Egypt obtained the devices thanks to the intensive efforts of the Egyptian Embassy, as well as the embassy's continuous communication with the IAEA secretariat.
This step, Omar continued, reflects the IAEA's appreciation of the pivotal role that Egypt plays in supporting technical cooperation with the agency in order to reinforce peaceful uses and applications of atomic energy.
The embassy, he said, will continue to communicate with the IAEA to ensure that Egypt benefits from peaceful uses of nuclear power to combat coronavirus.
Edited translation from Al-Masry Al-Youm