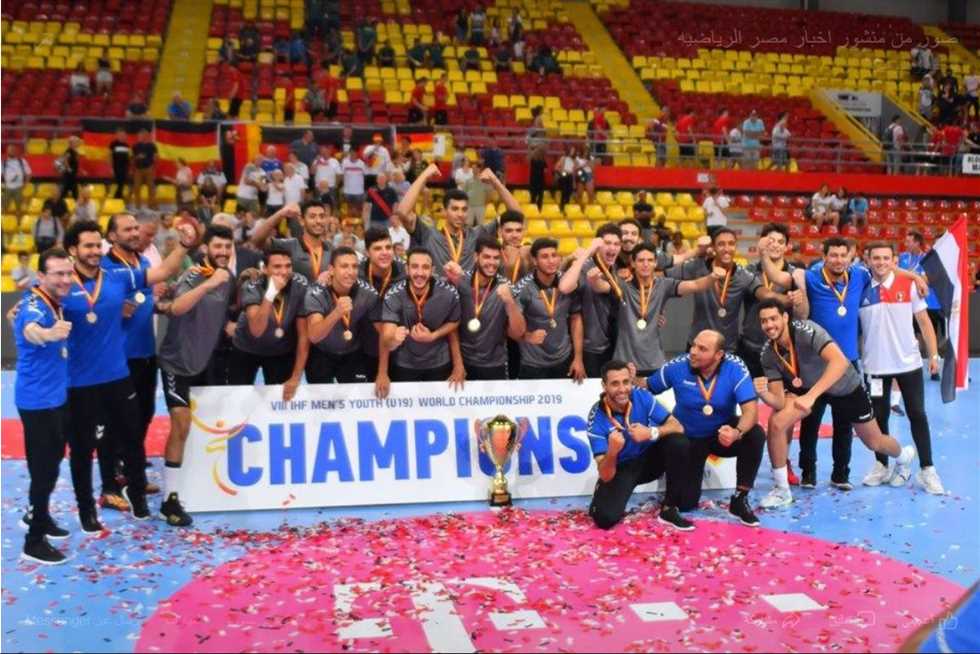 Egypt will officially host the 27th Men's World Handball Championship in 2021.
President of the International Handball Federation (IHF) Hassan Mostafa and President of the Egyptian Handball Federation (EHF) Hesham Nasr signed on Thursday the official document to host the Championship in the presence of Egyptian Sports Minister Ashraf Sobhy.
"The participation of 32 teams instead of 24 for the first time in the 2021 World Handball Championship is a clear challenge that obliges all of us to work in full swing in order to make the tournament a success," Sobhy told reporters.
Egyptian state institutions are joining forces to provide all the facilities required for the 2021 World Handball Championship, including infrastructural, technical, logistical and administrative support, and cadres experienced in the field of organizing sports tournaments to coordinate the event, he said.
The Ministry of Youth and Sports and the Egyptian Handball Federation are following up on preparations for the tournaments in accordance with international standards, he pointed out.
The construction of the indoor halls, scheduled to host the Handball Championship, is being monitored periodically, Sobhy said.
The one of the indoor halls that will host matches during the tournament in accordance with the rules of the International Handball Federation will soon be complete in the new administrative capital, according to the minister.
Egypt won the bid to host the 2021 World Men's Handball Championship in November 2015 after a fierce competition with Hungary.
Egypt last staged the international competition in 1999.