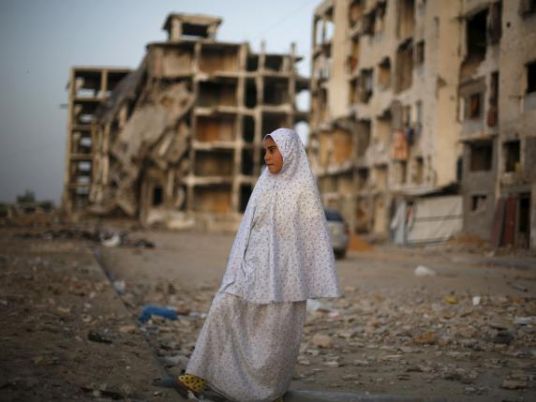 The Egyptian authorities decided on Sunday to open the Rafah crossing in both directions on Tuesday, Wednesday and Thursday, to allow the passage of humanitarian aid.
The crossing was closed last Sunday by Egypt after it had been opened for one week on the occassion of Ramadan.
According to official sources, the total number of passengers during that period amounted to 5,184 people, as 4,044 people entered Egypt, and 1,140 others crossed to Gaza strip.
On the other hand, 194 trucks carrying building materials, including 153 trucks with 11,985 tons of cement, 37 trucks carrying 2,040 cubic meters of gravel, and 4 trucks with 1,240 barrels of bitumen entered the strip through Rafah, together with 300 kg of medicines and medical aid provided by France.
Edited translation from Al-Masry Al-Youm