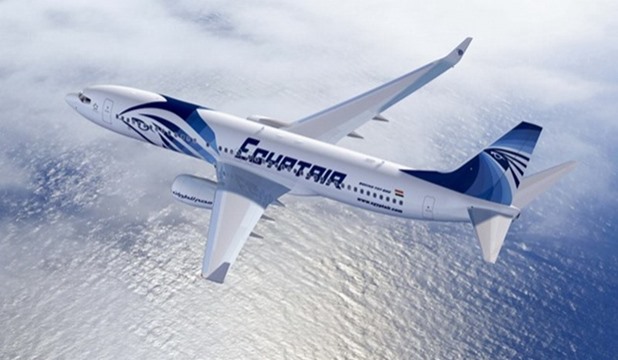 EgyptAir said that it operates a record of 25 flights on Thursday to bring home Egyptian pilgrims.
EgyptAir said the flights include nine Jeddah-Cairo flights, 12 Al Madinah Al Munawara-Cairo flights and two Jeddah-Luxor for carrying pilgrimage missions of the ministries of interior, tourism, health and social solidarity and lottery pilgrims.
The company also operates two flights from Jeddah to Bamako flight for Malian pilgrims.