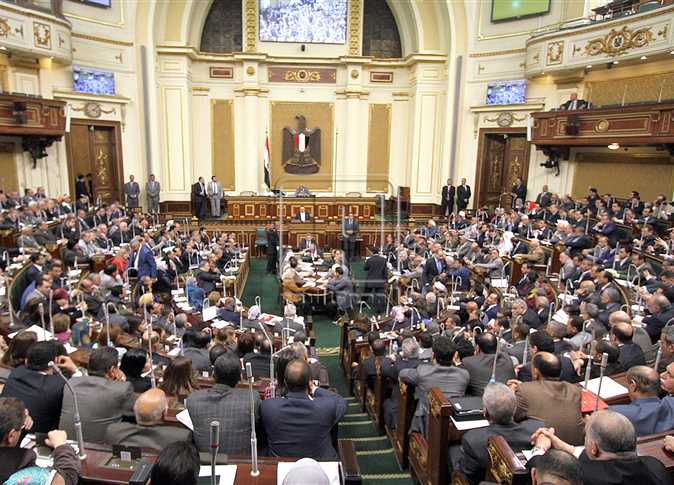 Egypt's House of Representatives approved on Sunday a bill amending certain provisions of Law No. 152 of 1980 establishing the National Railways Authority, including allowing private actors to manage and operate the national railway network.
The amendment allows parties from outside the National Railway Authority, including ordinary citizens and legal entities, to participate along with the National Railways Authority in the management, operation, and maintenance of the railway network and equipment as well as their development and consolidation.
The amendments stipulate that those franchised shall be chosen within a framework of competition and the franchise period shall not exceed 15 years. The authorities will determine the ways of technical and financial supervision and follow-up to ensure the smooth and regular operation of the facility in question.
The rules and procedures also state that the prime minister must grant the franchise approval and specify the terms and conditions of the agreement and share it with the government, which needs to approve it.
Those franchised must maintain the facilities in place and make them usable throughout the franchise period, and all the facilities shall be transferred to the state at the end of the franchise period free of charge and in good working condition.
The bill allows the National Railways Authority to set up joint companies alone or with other partners. The shares of these companies shall be traded as soon as they are established. The employees of the Authority shall have priority in buying up to 10 percent of these shares, in order for the authority to achieve its stated purposes.
Egypt's Transport Minister Hisham Arafat said in September the concession will be given to the private sector because the authority cannot bear the expenditures of operating all the lines, explaining that it was serving six million passengers annually in 1952, a number that has climbed to 350 million today.
Edited translation from Al-Masry Al-Youm