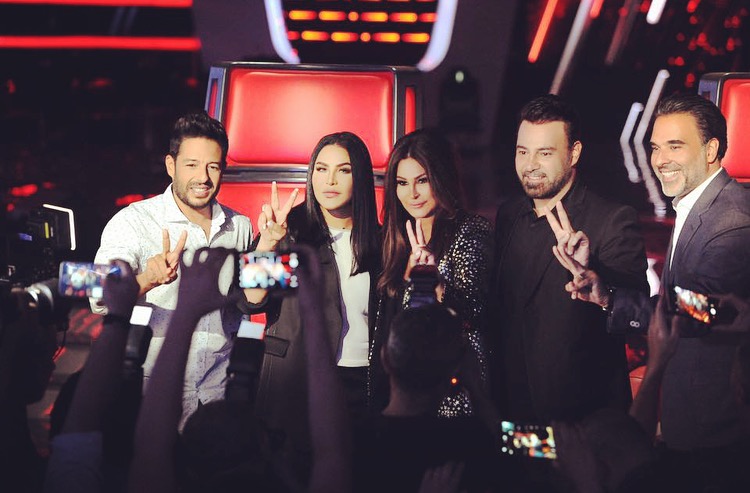 Egypt's House of Representatives on Sunday approved a bill amending a law on the entry and residence of foreigners in Egypt, granting Egyptian nationality to foreign residents in return for a bank deposit of 7 million pounds or an equivalent in foreign currency over 5 years.
The session saw intense arguments between the majority, led by parliament speaker Ali Abdel Aal, and the opposition, represented by the 25-30 bloc and MP Mustafa Bakri who expressed their rejection to the draft law.
MP Kamal Amer, chairman of the National Defense and Security Committee in the House of Representatives, said that the cash deposit in foreign currency is not an purpose in itself, but merely regulating the procedures of the new system devised for residency.
Amer pointed out that the cash deposit in foreign currency in the Egyptian banks is an indirect investment, and encourages Arab and foreign investments to enter the economic projects in Egypt.
Abdel-Aal meanwhile said that different countries all over the world give nationality to their residents, but because there is high demand for it, there must be set conditions to ensure the seriousness of the request.
MP Mohammed al-Sewidy, head of Support Egypt Coalition, said the draft law is part of improving the investment climate. He added that Egypt is attractive to people, not only for investment, but also as it has security stability.
MP Mustafa Bakri on the other hand rejected the bill, saying that the Egyptian nationality is not for sale. 
MP Haitham al-Hariri also announced his rejection of the draft law, accusing the government of pursuing a policy of taking any decision to bring money, even if it was to sell the Egyptian nationality to everyone with a deposit.
"Investors are asking to facilitate residency and visa procedures, not nationality, because investors are not eager to stay in Egypt because Egypt has no education, health or services to be coveted, but they have other ambitions," Hariri said.
Abdel Aal and the Minister of Parliament Affairs Omar Marwan interrupted Hariri, attacked him and rejected his speech.
Edited translation from Al-Masry Al-Youm