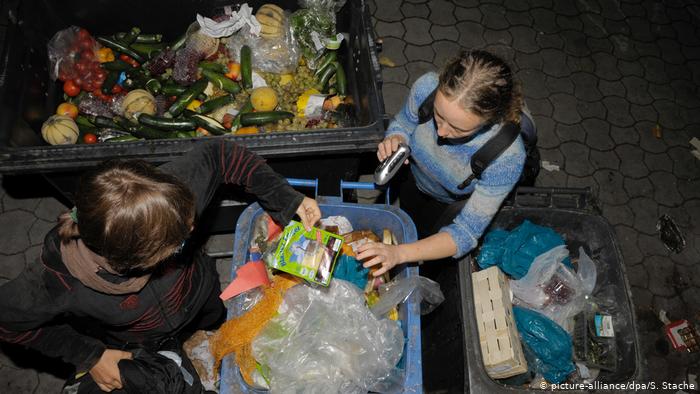 The specialized committees of the House of Representatives in Egypt are expected to discuss a draft law on combating food waste.
The Secretary of the Foreign Relations Committee, MP Amira Saber, presented a draft law to combat food waste and encourage its redistribution, recycling and donation.
She pointed out that according to the Food and Agriculture Organization (FAO), the total cost of food waste globally is US$ 2.6 trillion annually, while the percentage of waste in Egypt is 50 kilograms per capita.
The draft law aims to contribute to the establishment of a national program to combat food waste, she explained, supervised by the National Food Safety Authority and the Ministry of Social Solidarity, in partnership with civil society.
She added that it will consider and benefit from a number of international experiences in this regard, most notably from France, Italy, a number of European Union countries, as well as China.
The draft law consists of 12 articles, most prominent being the second article which states: "A national program shall be established to combat food waste, aimed at stopping food waste and encouraging food service providers to redistribute what is suitable for human consumption and donate it free of charge."
The draft law imposes a penalty on anyone who violates its articles with "A fine of not less than LE 100,000 and not more than LE 500,000, and the penalties are multiplied by the number of crimes. The competent court may order the suspension of the activity of the food service provider or the food bank that violates the provisions of the aforementioned articles for a period not exceeding six months. The penalty shall be doubled in case of return."