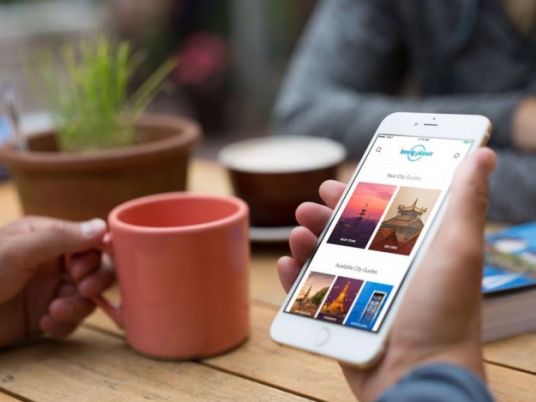 The Communications and Information Technology Committee in Egypt's House of Representatives last week discussed 27 articles of a draft law proposed by the government to combat cyber crimes, and is scheduled to continue deliberations this week.
The committee agreed to amend definitions contained in Article 1 of the law, most prominently was the definition of the protection of personal data so that e-commerce companies adopt an information system that shows the source and destination of communications, the sender, route, time, date, volume, duration and the type of service in operation.
MP Nedal al-Saeed, Chairman of the Committee, said that the 45-article law includes clear obligations that service providers need to adhere to in order to protect the privacy of users, including providing users and government entities with certain data, such as  names of the service providers, their address and contact information.
He pointed out that the lack of clear data from service providers make it difficult for law enforcement agencies to track violations, citing the recent murder-robbery of a user of the OLX online marketplace by sellers who posted a fake computer ad.
The representative of the Ministry of Communications and Information Technology Mohamed Hegazy, said that the draft law aims to combat the exploitation of citizens' personal data, giving the example of members of social clubs and trade unions, who receive advertisements from companies having acquired their contact information without prior consent.
Edited translation from Al-Masry Al-Youm