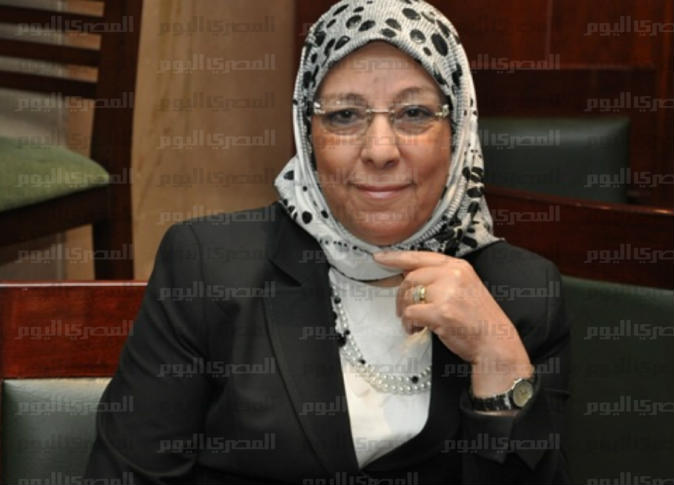 Manpower and Migration Minister Nahed Ashry assigned the Head of the Migration Affairs and Expatriate Egyptians Sector Eman Zakria to take part in a conference on the conditions of migrants.
The two-day event will kick off on Tuesday in Belgium. It comes in the framework of cooperation with the European training institutions.
The conference will discuss means to exchange expertise on how to end the refugees crisis.