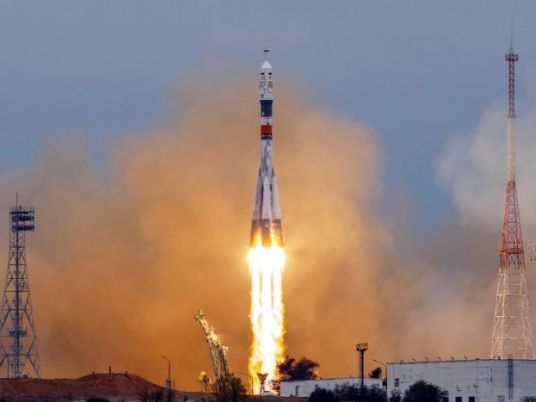 The first-ever competition to send an Egyptian astronaut to space is set to begin in January 2020, according to a recent announcement by Chairman of the Egyptian Space Agency Mohamed al-Qousy.
Qousy told a delegation of the Education and Scientific Research Committee of the House of Representatives on Wednesday during their visit to the Egyptian Space Agency headquarters in the administrative capital that the qualification program will last six years and will be divided into several phases.
Each phase will last between two and three years, during which qualified competitors will be selected in accordance with specific global standards.
Meanwhile, agency officials told the delegation that applicants in the first stage will need to pass psychological, physical and technical tests in order to qualify for the second stage.
The second stage of the program will focus on practical issues, such as living in the International Space Station, Qousy said, adding that any young man or woman can apply for the competition.