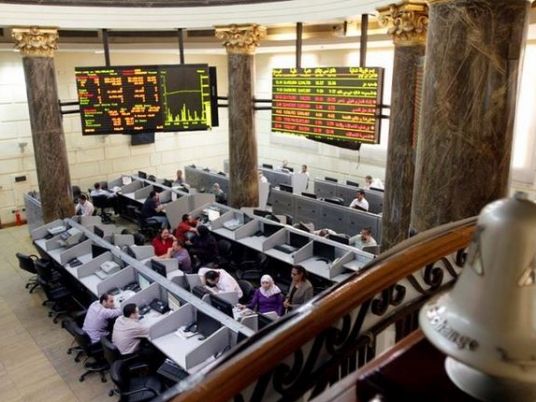 Egypt's Prime Minister Mostafa Madbouly held a meeting on Monday with capital market leaders to discuss stimulating the stock exchange to continue its role as a supporter of economic and social development plans.
Egyptian cabinet spokesman Nader Saad said in a statement on Monday that the meeting dealt with the latest developments in the performance of the Egyptian stock exchange.
He added that the meeting also discussed the possibility of overcoming obstacles to the development of the stock market, as all the government parties that attended the meeting showed great flexibility in supporting the financial markets.
They also discussed how to increase the efficiency of the capital market by reducing the cost of transactions and speeding up the program expanding the ownership base of government companies through the stock exchange, the initial public offering (IPO) program for government companies placed on the stock exchange.
Madbouly stressed that this meeting reflects and confirms the political leadership and the government's interest towards the capital market and the bodies working in it, which contributes to stimulating work and develop its role in order to stabilize the capital market, achieving the required trading rates.
The meeting was attended by Finance Minister Mohamed Maait, Public Business Sector Minister Hisham Tawfiq, Egyptian Stock Exchange Chairman Mohamed Farid, Deputy Chairman of the Egyptian Financial Regulatory Authority and Chairman of the Egyptian Capital Market Association (ECMA).
Edited translation from Al-Masry Al-Youm