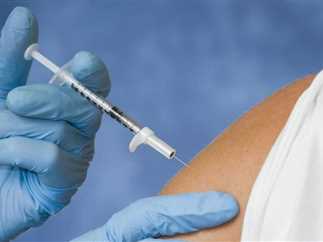 The Ministry of Health and Population has taken a number of urgent measures to deal with the beginning of the sixth wave of the coronavirus, and the increase in the number of infections.
It has decided to transfer the Abbasiya Chest Hospital, Abbasiya Fever Hospital and Helwan Fever Hospital in Cairo Governorate, from partial isolation hospitals to full isolation hospitals in order to accommodate the expected numbers of patients due to the increase in waiting cases with the beginning of the sixth wave of the pandemic, from Tuesday, July 12.
The National Project for Nursing and Nurseries is addressed not to transfer nursing cases to each of the three mentioned hospitals.
According to an official letter issued by the Cairo Health Directorate, an increase in cases of coronavirus infection is expected with the beginning of the sixth wave of the virus and its mutants, which requires proactive measures to be taken to deal with that expected increase.
Measures include converting some hospitals from partial isolation to fully isolation hospitals, and allocating an isolation room in all hospitals to for waiting cases in the reception and emergency units until they are transferred to isolation hospitals.
The Central Administration of Laboratories at the Ministry of Health and Population confirmed that the genetic sequencing of more than 1,400 samples representing all governorates of the republic was conducted to discover the new strains and mutations of the virus coming into the country.