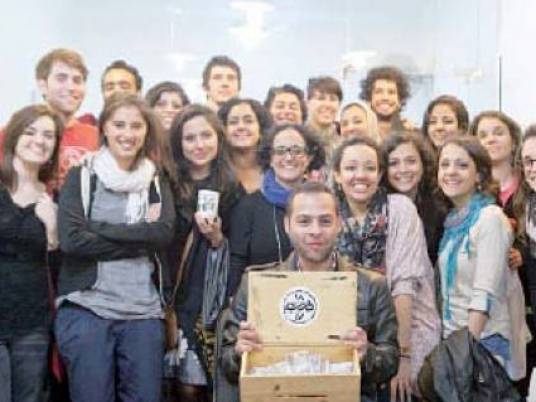 Egypt's Industry Ministry on Saturday declared its strategy to promote industrial development and foreign trade, targeting to double the rate of public and private investments in the industry sector by the end of 2020.
A statement for the ministry said combined public and private investment in Egypt's industry sector is at LE43 billion for the current year 2015/2016; and that it would be doubled to reach LE100 billion, thus boosting the sector's contribution to GDP up to a level of 21 percent.
The ministry demanded supportive measures for industrial development, represented in legislation and institutional measures to support the business climate.
The ministry explained that its strategy will focus on industries that contribute to reducing unemployment; rationalizing imports; changing the Egyptian exports structure; as well as supporting industries with rapid growth that provide the targeted jobs needed and achieve economic, social and environmental targets.
The statement said that those industries have been identified through the analysis of Egypt's industrial capacities in accordance with international indicators.
The ministry will encourage investment in these sectors through an integrated package of support for the development of industrial and foreign trade measures, the statement assured.