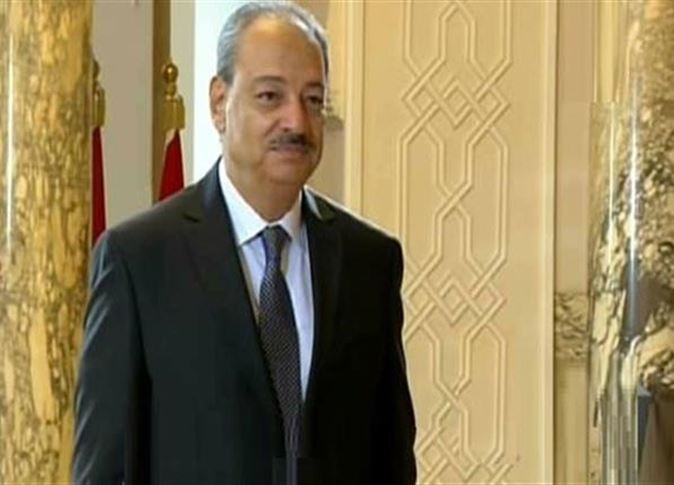 Egypt's Attorney General Nabil Sadiq on Tuesday tasked the Giza Prosecution Office to investigate two cases submitted by an independent lawyer against the leaders of the Civil Democratic Movement, which called for boycotting the upcoming presidential elections.
Lawyer Mohamed Hamid Salem, who filed the two cases, accused the movement's leaders of inciting and agitating against the state and undermining national security in an attempt to overthrow the regime.
The movement, which includes seven parties and 150 public figures, announced last month their boycott of the upcoming presidential elections and called on all Egyptians to respond to the campaign "Khalik fel Bait" (Stay at home) and not to participate in what it called "the electoral comic play."
The founders of the movement include former presidential candidate Hamdeen Sabbahi, former Kefaya member Yahya Hussain Abdel Hadi, former coordinator at the National Association for Change Abdel Galil Mostafa, George Isaac, founder of the Kefaya movement and a member of the National Council for Human Rights (NCHR), and the chairman of the Socialist Popular Alliance Part Medhat al-Zahid.
Hamid demanded the prosecution to take the necessary legal actions and the arrest Sabbahi, Hadi, spokesman of the movement, and Zahid, as well as all those who are proven to be involved in such crimes, and refer them to criminal trial.
The lawyer said that the leaders of the movement targeted the president in person and his statements and make it possible for foreign agencies, satellite channels, press and social networking sites to attack the president.
He accused the leaders of the movement of provoking public opinion, agitating against the state, insulting its institutions at home and abroad, spreading suspicion and frustration, disturbing peace and social security in a deliberate campaign to harm the country's security, national economy and stability, with the aim to overthrow the regime and fall the state.
He added that the movement's statement represents the guardianship of the Egyptian people and calls for sedition and to split the national front.