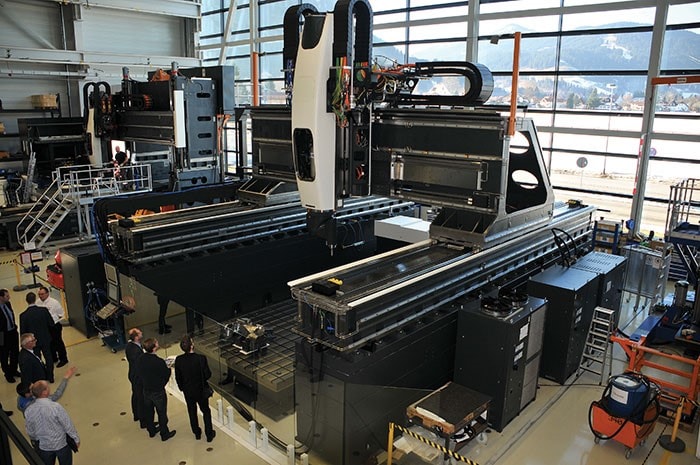 The president of the Arab Organization for Industrialization (AOI) Abdel Moneim al-Tarras, announced Sunday that AOI has made a deal to purchase the latest cutting-edge German turning and milling machine for manufacturing and forming metals.
During a telephone interview with the Sada al-Balad channel, Tarras explained that the machine ranks eighth globally among its type, and "our contract represents its first presence in the Middle East."
This machine is characterized by a high degree of accuracy and can manufacture any engineering work. It is suitable electric companies and can manufacture the body of a train engine.
He added that the machine is currently available in Germany, the US and some other countries, and will be greatly beneficial to the industrial sector in general.
He noted that the machine is very large and weighs around 150 tons.
Engineers scheduled to work on the machine will be trained in Germany for a period of six months.
Egyptian President Abdel Fattah al-Sisi on Saturday received the CEO of Germany's DMG MORI Christian Thönes to discuss cooperation between the Arab Organization for Industrialization
The AOI and Germany's DMG Mori signed an agreement in May to establish a factory for the production of high-precision turning machines in Egypt, the first of its kind in Africa and set to open in 2023.
The contract includes the establishment of a fully automated and highly programmable factory for the production of turning equipment on an area of about 60,000 square meters within the headquarters of the Arab Organization for Industrialization.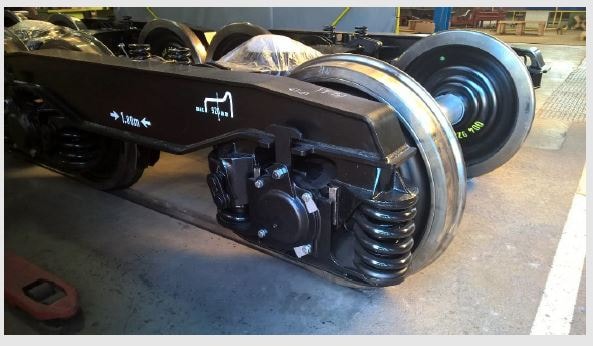 Tarras noted that production is related to the annual capacity of more than 1000 machines, in addition to industrial digitization services for factories, as well as the establishment of an academy for training on this equipment.
Photo credit: AOI website