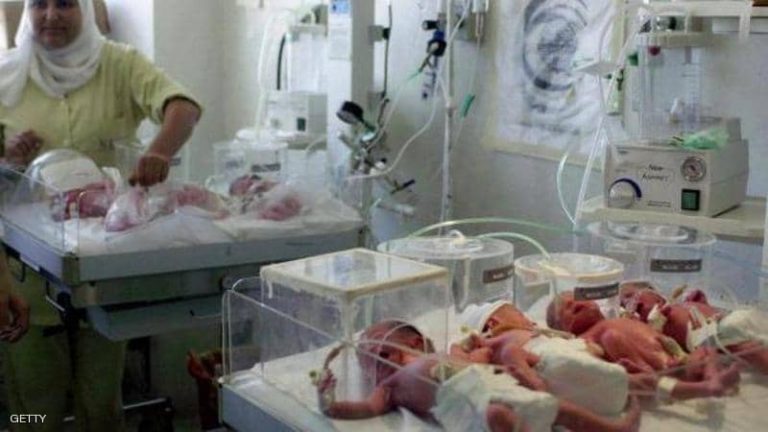 Health and Population Minister Khaled Abdel Ghaffar said on Sunday Egypt ranks the 14th globally in terms of population size as its population is now estimated at 105 million.
The minister made the remarks during a press conference on preparations for the International Conference on Population and Development (ICPD) Egypt will host on September 5-8 in the New Administrative Capital.
He said decision makers at both regional and international levels as well as representatives of European institutions, entrepreneurs and pharmaceutical companies will attend the event.
He added that the conference will provide a chance for researchers and decision makers to explore the dynamic relation between population, health and development.
He said Egypt's National Strategy for Population will be launched during the conference.