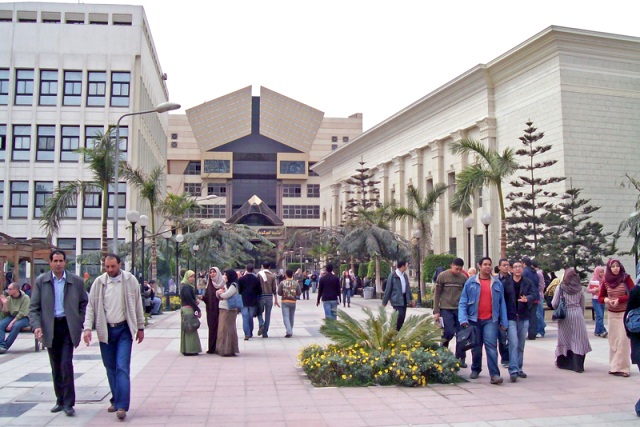 Egypt's Minister of Higher Education and Scientific Research Ayman Ashour announced that his country ranked 35th globally in spending for research and development out of national income, among 86 countries, second in the Arab world, and first in Africa.
The ranking came based on a report from TheGlobalEconomy website which includes a collection of private data for more than 500 indicators from more than 200 countries since 1960 until now.
The minister pointed out that, according to the report, the percentage of Egypt's spending on research and development out of the national income was 0.96 percent.
The report included the ranking of six Arab countries – Egypt came second in the Arab world after the UAE, Saudi Arabia ranked third, the Sultanate of Oman ranked fourth, Kuwait ranked fifth, and Iraq ranked last.
The value of spending on research and development amounted to LE59 billion in 2021, an increase of three billion LE over 2020 where the value of spending was LE56 billion.
The President of the Academy of Scientific Research and Technology (ASRT), Mahmoud Saqr, said that according to the data of the Egyptian Science, Technology and Innovation Observatory (ESTIO) at ASRT, the percentage of government spending (universities and research centers) on research and development reached 63 percent of the total value of spending.
Private sector spending reached 37 percent, about one percent from abroad being non-profit organizations.
He explained that according to TheGlobalEconomy website, Egypt also ranked 33 globally in terms of the number of patents registered for residents out of 117 countries, and ranked first in Africa.
It ranked second in the Arab world after Saudi Arabia, and Egypt also ranked 53 in the world out of 99 countries in the value of high-tech exports worth $526.18 million.