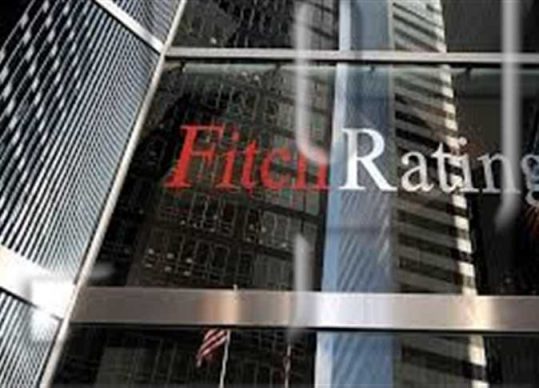 Fitch Ratings, a globally-recognized credit rating agency, has reaffirmed Egypt's Long-Term Foreign-Currency Issuer Default Rating (IDR) at "B", while maintaining its outlook as "positive".
In a statement released on Monday, the agency attributed its rating to the country's progress in executing its economic and fiscal reform program, while achieving greater macroeconomic stability and improving external finances.
"[Egypt's] positive outlook reflects the improving trends across a number of Egypt's credit metrics in response to the reform program," the statement read.
On the other hand, the ratings were restricted by large fiscal deficits, high general government debt, and weak governance scores.
The statement shed light on how closely the Egyptian government has committed to its reform strategy, following the $12 billion loan that was inked with the IMF in November 2016.
In July 2018, the IMF board approved a third review of the loan and granted the country $2 billion, bringing total disbursements to $8 billion. This leaves $4 billion to be cashed in between 2018 and 2019.
The agency statement forecasted that Egypt's GDP growth would jump to 5.5 percent in the 2019 and 2020 fiscal years, while inflation rates would dip to 11.6 percent in 2019, compared to 13.0 percent in 2018. Moreover, it predicted smaller Current Account Deficits (CAD) in 2018 and 2020, averaging 2.5 percent of GDP.
"Egypt has witnessed stronger growth and disinflation following an inflationary spike, after the exchange rate reform and sharp depreciation of the Egyptian pound and other reforms since late 2016," the statement added.
In January 2018, Fitch revised its outlook on Egypt's IDR from stable to positive.
Another major credit rating agency, Standard &Poor, maintained its rating of Egypt at "B minus" last November, while raising its outlook from stable to positive due to the expected impact of reforms.