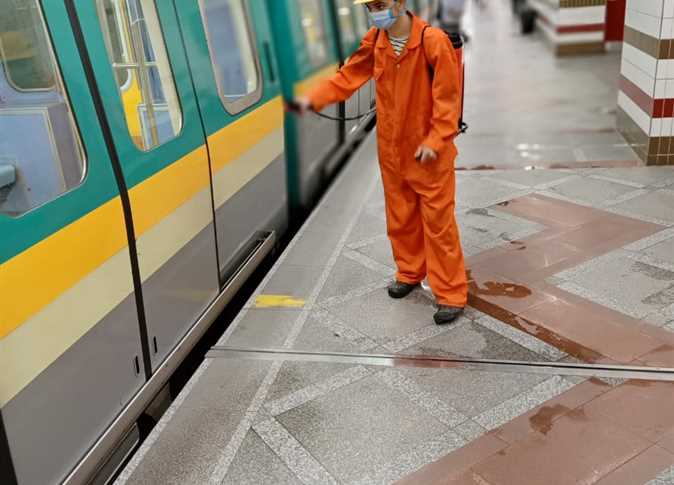 Egypt will receive a new batch of new air-conditioned metro trains contracted for the third metro line after Eid Al-Fitr holiday.
The Youm7 website reported sources in the National Authority for Tunnels (NAT) saying that the trains will arrive by sea from Port of Masan in South Korea towards Alexandria Port, as part of a deal to manufacture and supply 32 air-conditioned trains contracted with the Korean company Hyundai Rotem for the third line.
The new air-conditioned trains are contracted at a value of LE6.361 billion, with the deal financed through a soft loan from the Korean government with a grace period of 20 years and a payment period of 33 years.
The new trains have distinctive specifications, such as a high-capacity air-conditioning system and have been provided a safe passage that allows passengers to move between coaches for more comfort in normal operating conditions. It has also been equipped with CCTV installed in the front for the central monitoring of the railway.
Inside the coaches, there are LCD screens for use to provide passengers with flight information or used to broadcast paid commercials.