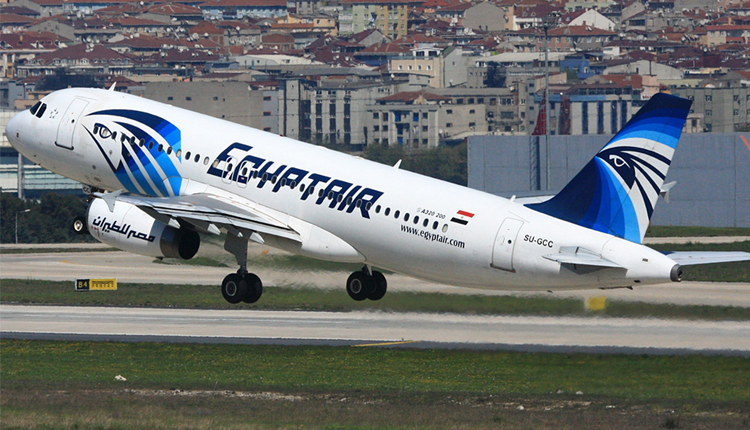 The International Council for Tourism and Travel (ICTT) on Saturday granted Egypt the "Safe Travel Stamp" after approving the Egyptian Ministry of Tourism and Antiquities' health safety regulations to receive foreign tourism.
During a video conference meeting, ICTT President Gloria Guevara congratulated Minister of Tourism and Antiquities Khalid al-Anany for Egypt's consistent adherence to the ICTT's hygienic guidelines.
She welcomed Egypt to the growing list of global destinations that have adopted the ICTT's private sector protocols, and said that this stage will see joint cooperation between Egypt and the ICTT.
Egypt announced on June 7 that air traffic in all Egyptian airports will resume staring July 1, in accordance with Egypt's preventive and precautionary measures to coexist with the coronavirus outbreak. Flight reservations have reopened in all airline offices.
Civil aviation traffic in Egypt has been suspended since March 19, excluding air cargo flights, charter flights only for tourist groups already in Egypt who want to return home, international medical flights and domestic flights.