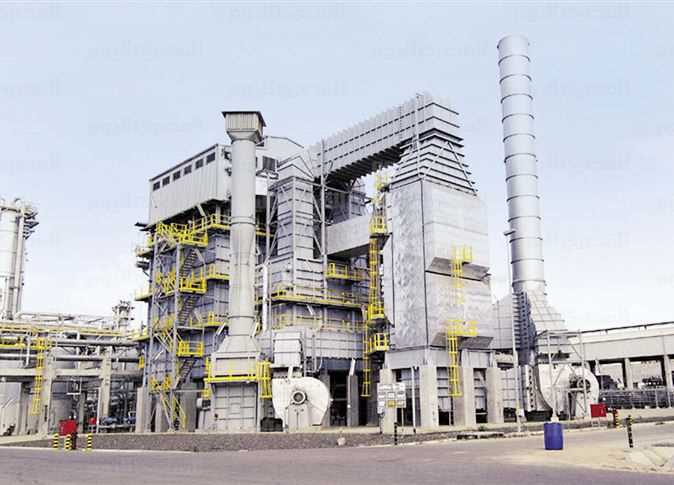 Egypt has received the second shipment of crude oil from Iraq after renewing the supply contract with Iraqi national company State Organization for Marketing of Oil (SOMO) under which Egypt will receive up to about 12 million barrels of crude oil.
An official source within the Egyptian oil sector said on Tuesday that the agreement with Iraq continues for the third consecutive year, as the first contract was arranged in 2017.
He added that products from the refinement of Iraqi crude are put on the local market, and that Iraqi crude is one of the main sources of imported crude for refinement in local laboratories.
He pointed out that the crude oil refining company MIDOR is responsible for refining operations since it is eligible to buy crude from international markets and is not limited to obtaining crude through the Petroleum Authority.
The Egyptian Cabinet agreed to import Iraqi crude oil in April 2017. Egypt sought other oil import sources after Saudi Arabia suddenly suspended its shipments to Egypt in October 2016. Negotiations on exports of Iraqi oil to Egypt began during October 2016 in Iraq.
Edited translation from Al-Masry Al-Youm