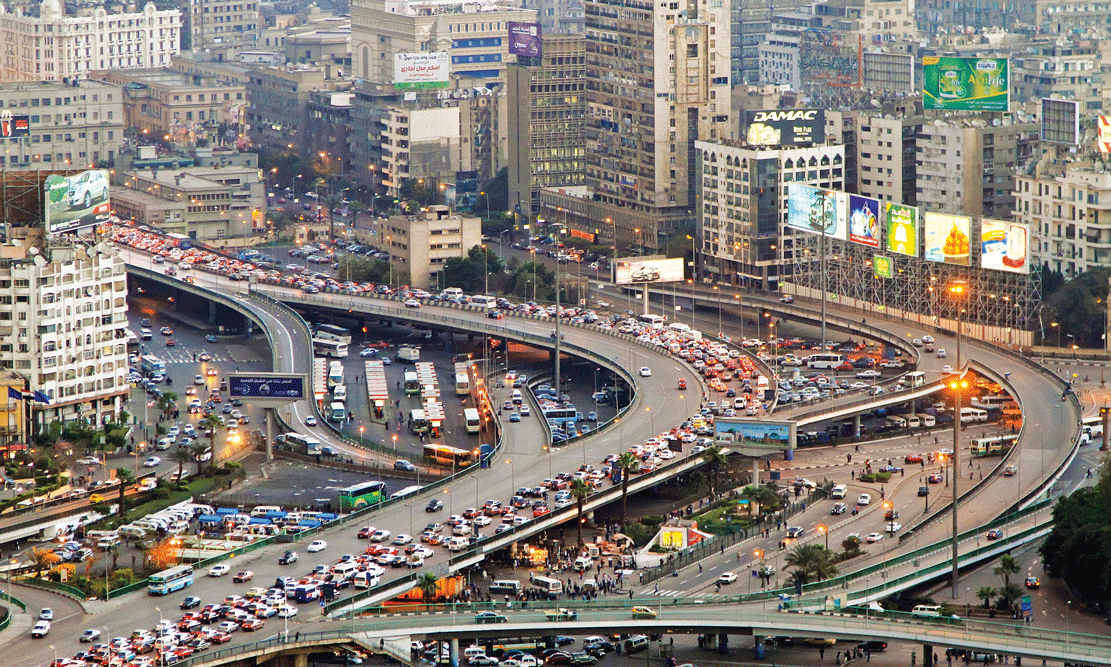 Egypt's Minister of Investment and International Cooperation Sahr Nasr said on Thursday that the cooperation portfolio between Egypt and the Arab Fund for Economic and Social Development amounts to US$5 billion. 63 projects have been implemented through the fund in various fields, according to Arabic website of al-Ahram news gate.
During the 84th meeting of the Board of Governors of the Arab Fund for Economic and Social Development in Kuwait, Nasr added that the ministry has been negotiating with the fund for support for 17 projects totaling US$2.35 billion.
Nasr summarized the fund's financial support for Arab countries, totaling US$1.5 billion in 2017, clarifying that Egypt received US$352 million.
She added that the meeting reviewed the fund's 2017 activities, which supported the economic and social development in the Arab area, notably in the fields of infrastructure, renewable energy, Information Technology, development of the private sector and human development.
Nasr asked the fund to increase support for the private sector as an effective part of economic and social development.