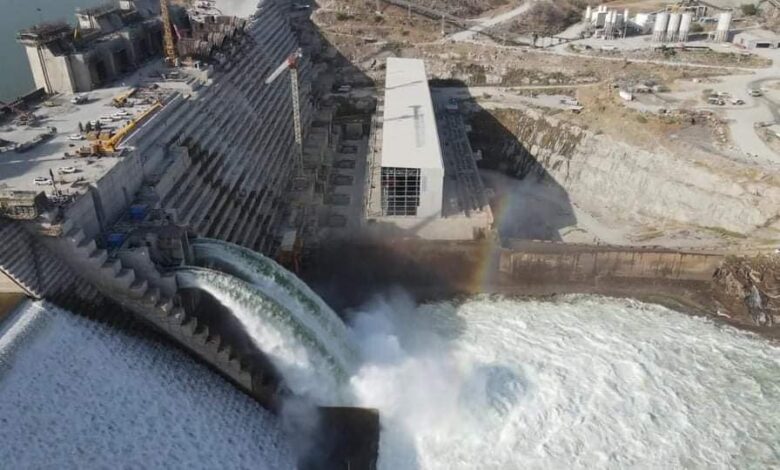 Egypt condemned attempts to politize the Grand Ethiopian Renaissance Dam dispute.
Deputy Foreign Minister for African Affairs, Hamdi Loza, denounced the Ethiopian Foreign Minister for accusing Egypt of attempting to politicize the Nile water file and the Renaissance Dam crisis.
He stressed, in a press statement on Wednesday, April 12, that Egyptian concerns about the repercussions of the project on Egypt's water security are real and based on documented scientific facts. 
Loza stressed that the continuous Ethiopian claim of Egypt's politicization is an attempt to evade legal responsibility, disregard the principles of international law and good neighborliness.
Loza added that it regrets that Ethiopian officials continue to express their willingness and desire to resume negotiations under the auspices of the African Union.
Loza proved this by with  statements about Ethiopia's absolute freedom to continue filling the dam without regard for any rights of the two downstream countries.