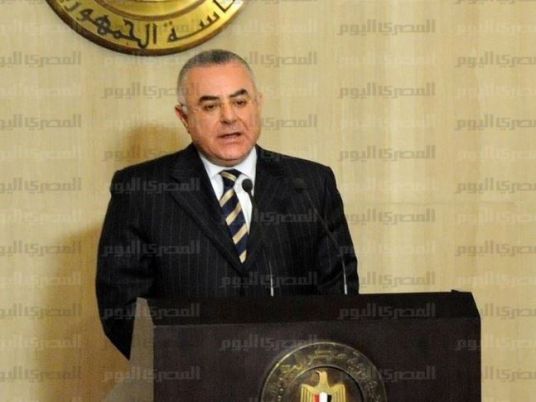 Egypt will pay Qatar back a US$2.5 billion the oil-rich kingdom had deposited at the Central Bank of Egypt under the rule of its ally, deposed Egyptian president Mohamed Morsy.
The CBE refused to extend the deadline for settling the amount which Qatar had claimed back following Morsy's ouster. Egypt's international reserve is expected to fall further after it stood at US$16.9 in October.
Government sources confirmed CBE governor Hesham Ramez is persistent on repaying the deposit on time, thus driving the total of aid paybacks to Qatar until the end of November
US$6 billion.
This leaves US$500 million scheduled for repayment by early 2015.
Some sources said Ramez's recent visit to the United Arab Emirates, a major financial and political supporter of post-Morsy government, aimed to offset the withdrawal of the Qatari deposit with fresh backing for the currency reserve
Edited translation from Al-Mary Al-Youm