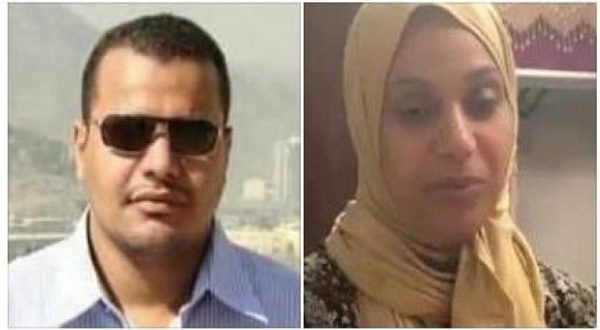 Minister of Immigration and Egyptians Expatriate Affairs, Nabila Makram, said that she has followed up on the case of Egyptian engineer Ali Abu al-Qasem, who was sentenced to death in Saudi Arabia for being involved in drug smuggling in 2017.
Makram said that she read posts from Qasem's wife and children on social media, who called on the Saudi judiciary to reopen investigations after defendants in Egypt announced they were responsible for the crime.
Saudi Police arrested Qasem in October 2017 after he imported a shipment of drugs through his company in Saudi Arabia.
Makram said out that the ministry communicates with the Ministry of Foreign Affairs, Ministry of Justice and the General Prosecutor to request that Saudi's judicial bodies stop the death sentence, given the new information in the case.
Assistant Minister of Immigration for Community Affairs Samir Taha met with Qasem's family who submitted the documents that prove Qasem is not guilty after Egyptian defendants admitted that he was unaware of the drugs his company imported from Egypt.
Edited translation from Al-Masry Al-Youm