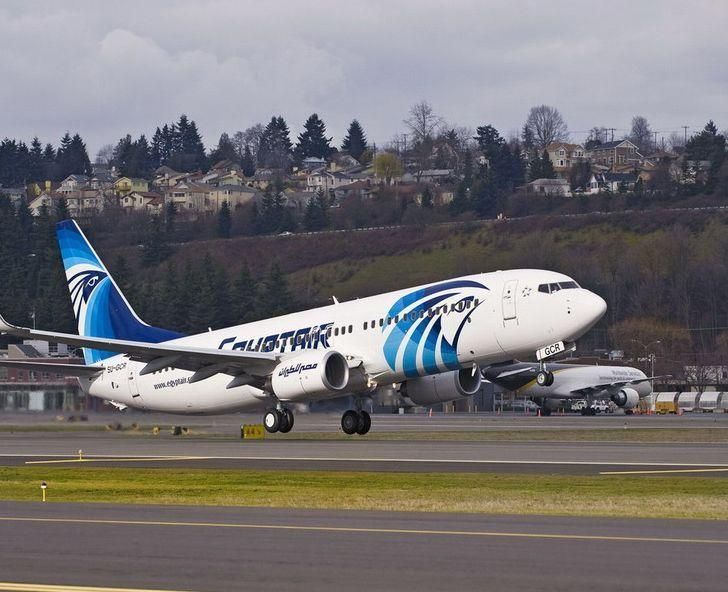 Egypt announced Thursday that starting September every passenger onboard its flights to Egypt, regardless of nationality, must have a PCR analysis confirming that they tested negative for coronavirus.
The statement explained that this comes as part of efforts by the Egyptian government to combat the spread of COVID-19.
Beginning September 1, all local and foreign passengers must provide a PCR analysis document proving they tested negative for coronavirus within 72 hours of reaching Egyptian territory.
The statement added that passengers can review travel requirements to Egypt and other countries around the world through its website or call center 1717 in Egypt.
Earlier in August, Egypt's Ministry of Civil Aviation announced it would begin implementing the decision to require all non-Egyptians entering the country to arrive with PCR test results proving they are not infected with the novel coronavirus, part of more stringent procedures to ensure the health and safety of the Egyptian people.
The test must be conducted within 72 hours of reaching Egyptian territory, according to the decision, which was published in Egypt's Official Gazette.
The decision — implemented on August 15 — applies only to foreigners who do not hold Egyptian citizenship, a statement from the Ministry of Civil Aviation said.