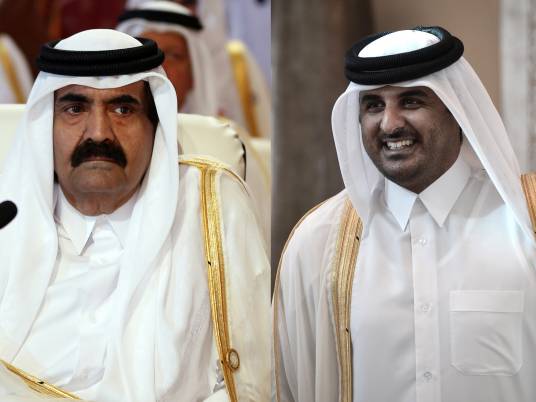 Egypt returned a US$500 million deposit to Qatar on 1 November, according to an official source at the Central Bank of Egypt (CBE).
Qatar had refused any delay on a repayment deadline, the source explained.
The source, speaking on condition of anonymity, said: "Egypt returned $500 million to Qatar on 1 November and will return another $500 million at the beginning of December."
Qatar deposited $1 billion in the CBE at the end of 2012.
Qatar refused to extend the deadline of its repayment following a request from the interim government in Cairo.
Relations between Egypt's interim government and Qatar were strained following the ouster of President Mohamed Morsy in July.