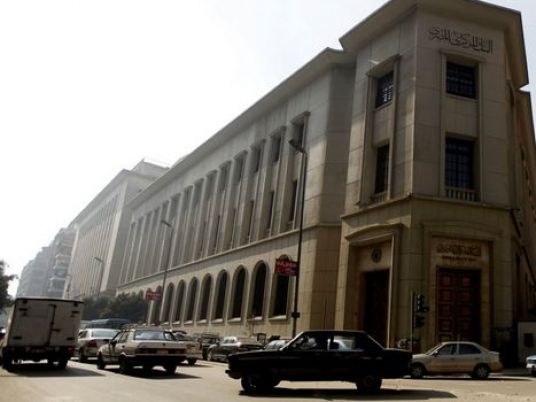 Egypt's annual urban consumer inflation and core inflation both picked up in February after slowing the previous month, a possible sign that government efforts to balance economic growth and price stability have not worked as well as hoped.
Egypt's urban consumer inflation rose to 10.6 percent in February from 9.7 percent in January, the official statistics agency CAPMAS said on Tuesday.
Core annual inflation, which excludes volatile items like fruit and vegetables, increased to 7.15 percent in February from 7.06 percent the previous month, the central bank said later in the day.
Inflation spiked in Egypt after the government slashed subsidies in July, pushing up fuel prices by up to 78 percent.
The central bank kept interest rates on hold in February and most analysts said this suggested the bank sees tackling inflation as its main priority.
The bank had surprised markets with a 50 basis point rate cut the previous month, citing an easing inflation outlook.
Egypt is gearing up for a high-profile investment conference in Sharm el-Sheikh later this week in which it hopes to attract foreign and domestic investments to turn around a battered economy.