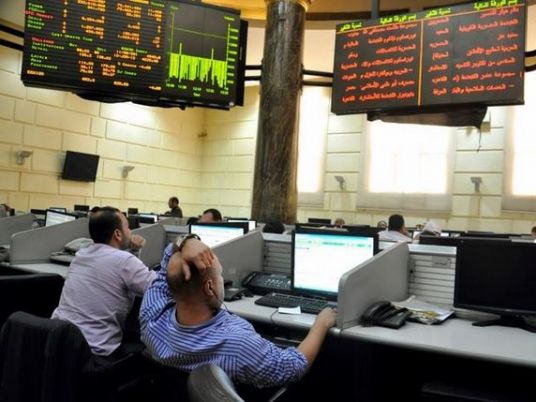 Beltone Market Maker, a subsidiary of Egypt-based financial services company Beltone Financial , has joined NASDAQ Dubai to provide market-making services, its parent company said on Tuesday.
Beltone Market Maker will initially focus on market making in equities and will offer simultaneous bid and offer prices in selected securities listed on NASDAQ Dubai, Beltone Financial said in a statement.
"We intend to continually strengthen our relationship with the exchange and its market participants in a range of asset classes, as part of Beltone's strategy of dynamic growth within Egypt and across the region," Beltone Financial Chairman Aladdin Saba said in the statement.
Beltone Market Maker acquired a market maker licence on the Cairo exchange in June 2014.
Market makers stand ready to buy and sell stocks at all times, improving liquidity on an exchange – something which may be increasingly important as Abu Dhabi and Dubai compete for funds with the Saudi Arabian bourse, which opened to direct foreign investment in June.
The relatively small NASDAQ Dubai, regulated by the Dubai Financial Services Authority, allows listed companies to appoint market makers for their stocks.