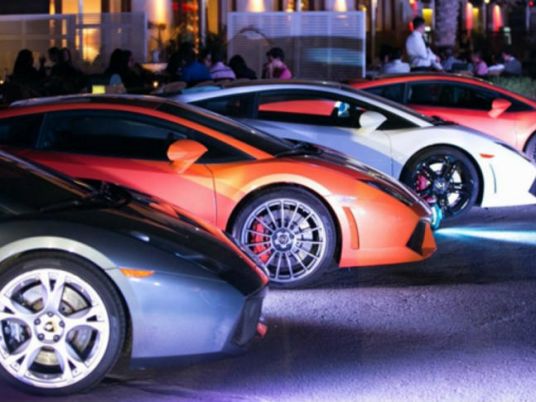 Egypt's car sales declined 5.4 percent to 65,600 cars in the first half of 2015, in comparison to 79,885 cars in the first half of 2014, according to a report by the Automotive Marketing Information Council (AMIC).
On the other hand, AMIC's data showed car sales increased by 5 percent to 18,300 cars when comparing the month of June 2014 to June 2015.
Bus sales, meanwhile, were almost unchanged in June from a year earlier, coming in at 2,570 buses, data.