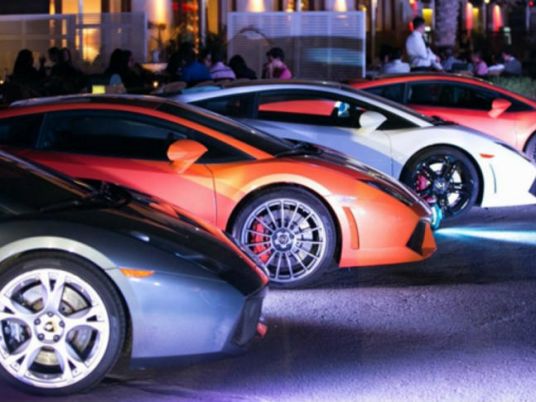 Egypt's passenger car sales fell 22 percent year-over-year in May to 13,000 cars, according to a report by the Automotive Marketing Information Council (AMIC).
Last April, passenger car sales recorded their first monthly decline in over a year, falling to 21,700 cars, compared to 22,400 in April 2014.
AMIC's data showed car sales declined 8 percent to 57,300 cars in the first five months of this year, in comparison to 62,500 cars in the same period in 2014.