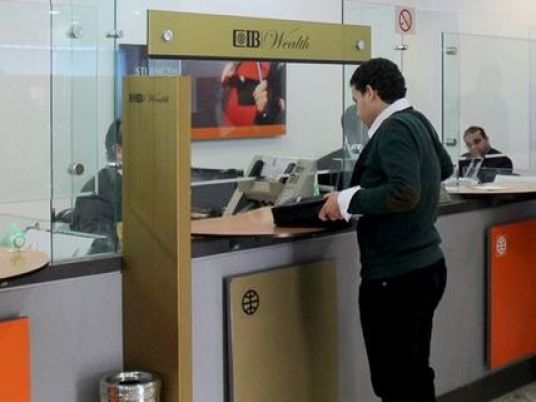 Egypt's largest listed lender CIB sold a near-72 percent stake in its investment banking arm CI Capital to Egyptian and Gulf investors on Thursday, as part of a move to shed subsidiaries and focus on core actives.
Commercial International Bank's announcement of the deal came a day after it confirmed it was in talks to sell a majority stake in CI Capital, which banking sources say is worth near 1 billion Egyptian pounds ($56.50 million).
CIB did not say how much the sale, structured as a book-building process, was worth.
"It is noteworthy that CIB plans on maintaining a minority stake in CI Capital Holding and will continue to provide its support to the company during the foreseeable future," CIB said.
The transaction is expected to be finalised once all necessary regulatory approvals were obtained, the bank said.
CIB had been seeking buyers for its investment unit since a planned sale to Beltone Financial, agreed in February, failed to win regulatory approval.
Beltone Financial is owned by billionaire Naguib Sawiris' Orascom Telecom Media and Technology Holding, which is embroiled in a standoff with the Egyptian Financial Supervisory Authority over its shareholding structure.
Beltone has also clashed with the regulator and stock exchange over the repeated suspension of its shares.
Sawiris had planned to merge CI Capital with Beltone Financial to create one of Egypt's largest investment firms.
Analysts say the new deal was likely to go through as it did not face such regulatory hurdles. The announcement was made after stock market trading had ended.