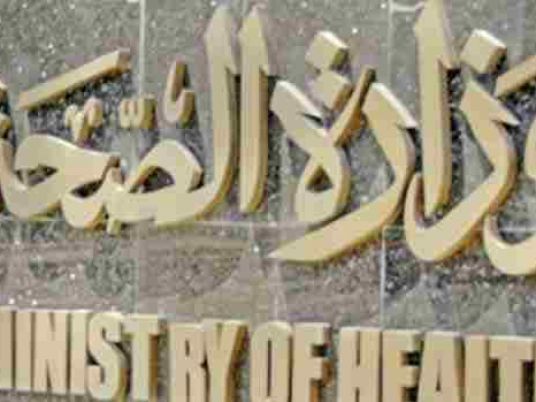 The Health Ministry has formed a committee to determine how some citizens contracted a deadly unknown virus recently.
The first meeting was held at the ministry headquarters on Thursday and included ministry officials for preventive medicine and infectious diseases. This is the ministry's first acknowledgement of the phenomenon following earlier reports from sources at Imbaba and Abbassiya fever hospitals last week.
The first death due to this virus was reported by medical sources on Wednesday from Imbaba's specialized fever hospital.
This committee is comprised of university professors, specialists in public health, children's medicine and toxins, and ministry experts in the fields of epidemiology, fevers and medical laboratory work.
During the course of the meeting, the committee was unable to glean the cause of the infections from the current evidence, and recommended the continuation of epidemiological studies, and more laboratory and environmental testing in search of a common factor that caused symptoms in these patients.
Health Ministry spokesman Khalid Megahed told Al-Masry Al-Youm that the ministry could not yet confirm whether the infection is due to bacteria or parasites or poisoning or contaminants, and could not determine whether the disease is contagious.
He stressed that the ministry is awaiting conclusions from the committee, formed of senior professors and the Preventive Medicine department.
Several people have been reportedly held at Imbaba and Abbassiya fever hospitals this week after contracting a virus that doctors are still unable to diagnose.