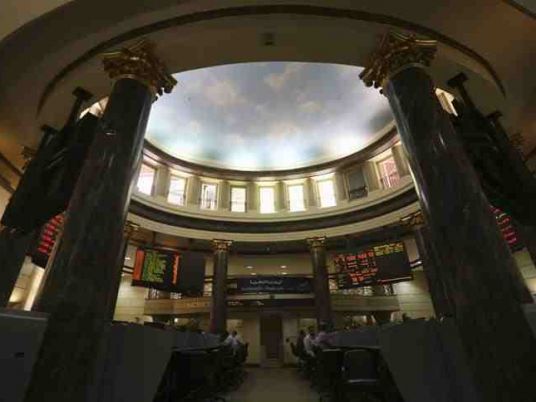 Egypt's market incurred heavy losses on Monday for the second session in a row, with the benchmark index EGX30 dropping by 1.93 percent to 8,595.78 points and a weak turnover of LE349 million, according to the data from the Egyptian Exchange.
"The EGX30 slid sharply after balanced trading took place ahead of trading as most of the stocks dove, pulling the index down and causing it to close on the session's low," said Blom Egypt Securities in a research note.
Meanwhile, the broader EGX70 index and EGX100 index fell by 1.38 percent and 1.36 percent respectively.
Arab and foreign institutions were net sellers, recording net flows of LE17.62 million and LE12.41 million respectively, while local institutions were net buyers recording net flows of LE19.19 million.
The EGX market capital lost LE6.13 billion (US$807 million), to hit LE502.29 billion, compared to LE508.42 billion on Sunday.