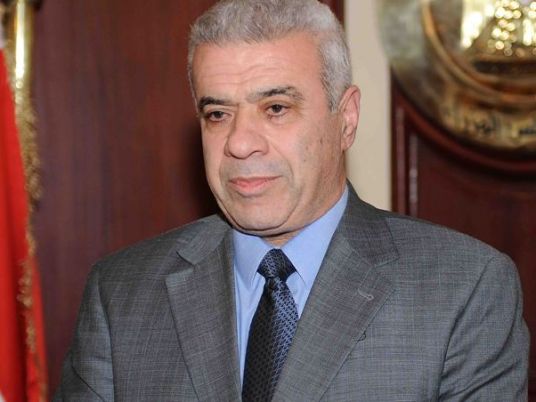 Egypt has plans to explore nuclear energy in the near future, according to statements made by Electricity Minister Ahmed Emam.
He said in an interview with Al-Masry Al-Youm that Egypt will be launching a tender for starting the much-needed nuclear project in January, and that the project was an inevitable necessity with drained fuel supplies and inadequate amounts of solar and wind energies.
"
Whether we like it or not the nuclear project has become absolutely necessary,"
Emam said.
The tender was originally prepared before 25 January 2011 and was about to be announced before the revolution commenced, he noted, explaining that the state of lawlessness after the revolution caused some residents to occupy the nuclear reactor land in 2012, causing the project
'
s suspension.
This time around the generation target is 3000 megawatts of energy, which would cost the state roughly US$3 billion.
"Funds for the tender have been allocated in the budget of nuclear plants' budget, and I do not think that the government will delay in providing any additional funds," said Emam.
After the tender's issuance in January, it will take around two years to receive offers, announce the name of the winning company and then begin actual work on the project, which should last seven years, Emam explained.
The Cabinet will depend on the armed forces for infrastructure development since they are faster and cheaper than any other company, Emam said, adding that the region surrounding the reactor is sensitive in regard to security.
Edited translation from Al-Masry Al-Youm