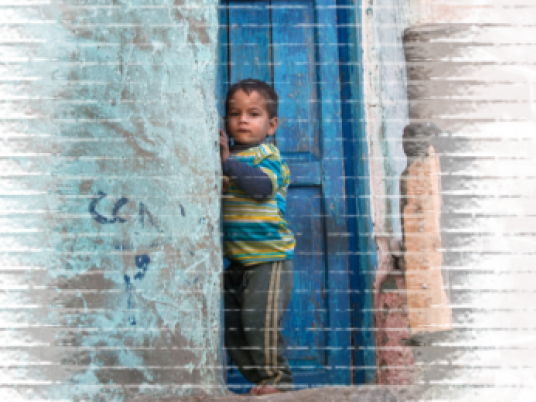 The number of poor people in Egypt in 2015 stood at 27.8 percent of the overall population, comparing to 25.2 percent in 2010-2011, according to data released on Sunday by the government statistics agency.
The Central Agency for Public Mobilization and Statistics (CAPMAS) issued a statement on the occasion of the International Day for the Eradication of Poverty, which falls on October 17 each year.
CAPMAS said that 5.3 percent of the population were living in extreme poverty in 2015, due in part to soaring prices of food commodities.
The average poverty line in 2015 was set at LE322 per person per month, whereas the relative poverty line was set at LE482.
According to the statement, 56.7 percent of the population in rural areas in Upper Egypt could not afford their basic commodities (food and non-food), compared to 19.7 percent of population in rural areas in Lower Egypt.
CAPMAS said that uin 2015 poverty stood at 40 percent among the illiterate and 7 percent among university graduates.
Among the factors that correlate with povety levels, poor education is the key issue in Egypt. Poverty indicators go down as education levels go up.
The United Nations General Assembly adopted the International Day for the Eradication of Poverty in 1993 to raise awareness of the need to eliminate poverty around the world, pariticularly in developing countries.
This year's celebration is exceptional, following the approvla of the 2030 Sustainable Development Goals, which include 17 new goals, the most important of which relate to eradicating poverty.
Edited translation from MENA