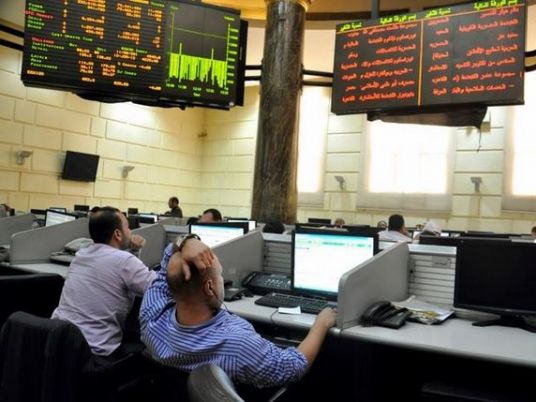 Egypt's economy will take over two years to recover from the upheavals following its January 2011 revolution, international credit rating agency Fitch Ratings said Wednesday.
The agency expects economic performance to improve over the two-year forecast period, but by the end of 2015 the economy will still be much weaker than in 2010, illustrating the damage to Egypt's credit profile caused by political and economic turmoil, according to the report.
The rating agency also said that although Egypt's ratings have stabilized on tentative political and economic improvements, rapid upgrades are unlikely. The agency currently places Egypt's long-term ratings at B-, which reflects substantial risks and challenges, according to Fitch.
Besides political concerns, the agency believes that donor inflows will not be sufficient to end foreign-exchange rationing, and making major inroads into the large fiscal deficit will be tough.
In public finances, Fitch forecasts a budget deficit close to the double digits as a percentage of GDP in FY2014/15 and a debt/GDP ratio of over 90 percent. In terms of external finance, the agency said that Egypt has lost, and is not expected to regain, its net creditor position by 2015.