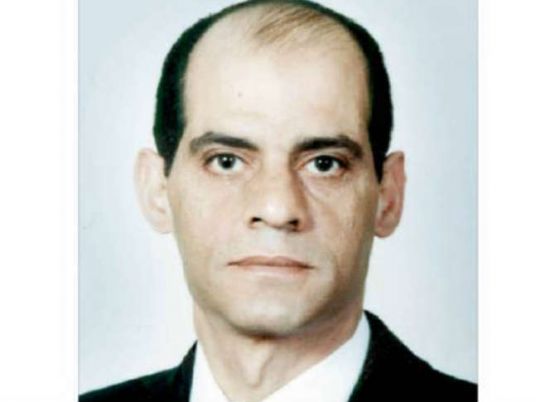 Egyptian President Abdel Fattah al-Sisi on Sunday removed the powerful general intelligence chief appointed just days after the overthrow of Islamist leader Mohamed Morsi in July last year.
General Mohamed Farid El-Tohamy was replaced by his deputy General Khaled Mahmoud Fuad Fawzy, Sisi's office said in a statement, without specifying why.
"The president issued an order sending General Tohamy, the head of general intelligence, into retirement," it said, adding that he had been given a medal for his work.
General Fawzy takes charge of Egypt's intelligence operations from Sunday.
Former army general Sameh Seif al-Yazal, an expert on military strategy who has close ties with the security services, told AFP that Tohamy, 67, had been unwell and had "spent the last two months in hospital".
Tohamy was appointed spy chief after the overthrow of Morsi on July 3, 2013.
Then army chief Sisi got rid of Morsi after mass street protests against the Islamist president's turbulent one-year rule.
A subsequent government crackdown targeting Morsi supporters has left hundreds dead, thousands jailed and dozens sentenced to death in mass trials which the United Nations says are "unprecedented in recent history".
Most of the estimated 1,400 dead were killed when police stormed two pro-Morsi camps in Cairo in August last year.