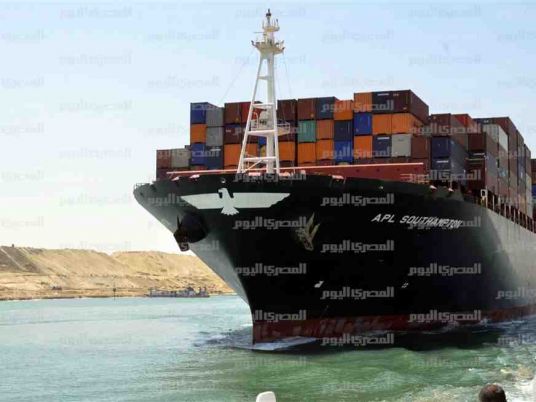 Egypt's Suez Canal revenues fell by 7.8 percent in November, for the 10th consecutive month, reaching US$408.4 million compared to $442.8 million in the same month last year, according to the Suez Canal Authority.
The canal's revenues declined 4.5 percent since the beginning of 2015, reaching US$4.74 billion, compared to $4.96 billion during the same period last year.
The waterway is one of Egypt's main sources of foreign currency.