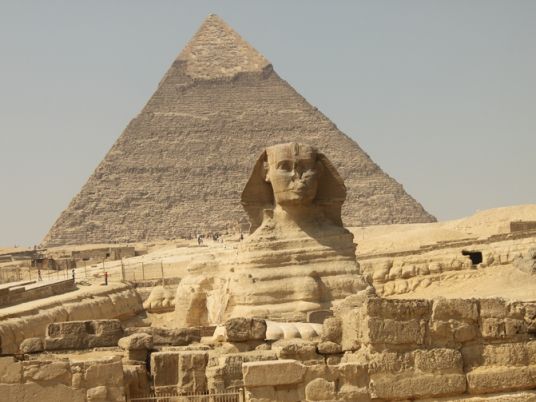 Egypt has topped a list of Middle East (ME) countries that are safe for tourism and vacations, according to the US government. Other ME countries deemed safe include Jordan, Oman, UAE and Qatar.
In a supplement issued by the Independent 'Indy 100', the US government has advised citizens to review the information on the levels of safety for countries around the world, available through US embassies and consulates.
Currently, the regions of lowest safety due to terrorism by the "Islamic State" (IS) group are located in Iraq, Syria and Turkey. Whereas the US government urges citizens to be cautious while traveling anywhere in Europe due to fears of suicide attacks by the IS group.
The report comes just in time, as Egypt seeks to attract tourists from Russia and Western Europe in December, one year after the Russian airplane crash that took place in central Sinai in October 2015.
Starting last November, Russia suspended all incoming flights to Egypt. England then suspended flights going to Sharm El-Sheikh.
Russian and British flights represent around 40 percent of inbound tourism to Egypt annually.
The Egyptian government expects improvement in the tourism sector starting the new year, which will positively reflect on providing much-needed foreign currency in the wake of a decision by the Central Bank of Egypt to float the Egyptian pound against the US dollar earlier this month.
While the total capacity of hotels in Egypt is upwards of 225,000 hotel rooms, 65 percent of those are located in the Red Sea and South Sinai regions, attracting seaside tourism from around the world.