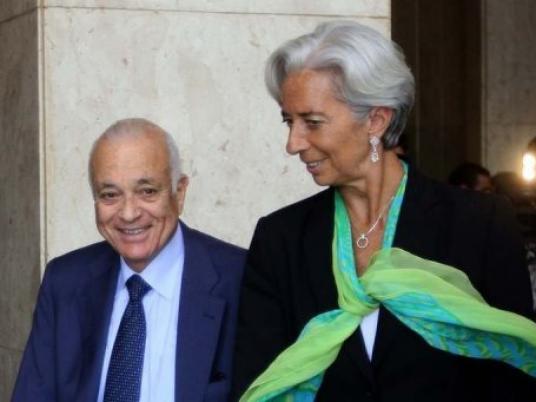 An International Monetary Fund mission will visit Egypt in January for talks on a US$4.8 billion loan agreement that was postponed last month at Cairo's behest because of political turmoil in the country, the government spokesperson said on Thursday.
"They … are coming this month," Cabinet spokesperson Alaa al-Hadidi told Reuters when asked about the timing of the visit. "The purpose is to reassure them that what we agreed on last time is still there, and nothing has changed," he said.
The agreement was signed at staff level in November but final ratification was postponed last month after President Mohamed Morsy cancelled tax increases believed to be part of a package of austerity measures agreed as part of the deal.