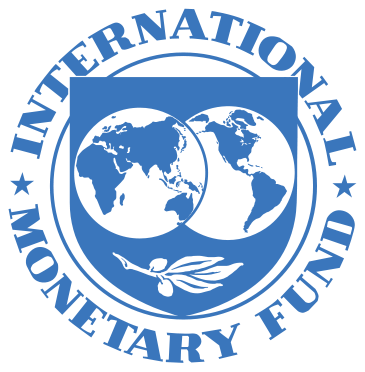 The Egyptian government has opened channels of communication with a number of Arab countries and international institutions to provide up to US$ 5 billion in financial aid over three years, in addition to the $12 billion loan expected from the International Monetary Fund (IMF).
The government has already contacted a number of Arab states in search of the first batch of the total $5 billion, government sources said.
According to the same sources, Egypt has requested $1 billion from the UAE in the form of a deposit at the Central Bank of Egypt (CBE) as part of $2 billion financial aid promised by Abu Dhabi Crown Prince Sheikh Mohammed bin Zayed during his visit to Cairo a few months ago.
The UAE deposit is expected in no earlier than a year from now, the sources pointed out.
Egypt will negotiate with Saudi Arabia on a deposit at the CBE, as well as aid related to petroleum materials and facilities in payment for them, the sources told Al-Masry Al-Youm.
The government also requested $1 billion out of $3 billion from the World Bank to support the state general budget, in accordance to a loan agreement signed between the bank and the Minister of International Cooperation Sahar Nasr in December 2015.
An IMF delegation is currently visiting Cairo to discuss a $12 billion loan based on a reform program submitted by Egypt. The loan has now been agreed in principle, and an official approval from the IMF is expected in the coming weeks.
Egypt's reform program aims to improve foreign exchange markets and reduce the budget deficit, as well as accelerating growth, according to an IMF statement quoted by Reuters on August 11.
The items subject to negotiation include the current state budget, with the government seeking to meet the requirements of the stated in the budget, Finance Minister Amr al-Garhy in a statement earlier in August.
"The IMF's approval of the loan depends on the implementation of the reform program, achieving good growth rates, and controlling the state budget deficit," said the minister.
In a related context, on Tuesday, the Egyptian government began a series of meetings with the heads of parliamentary committees, journalists, and public figures as part of a media effort that aims to convince the public of the benefits of the reform program.