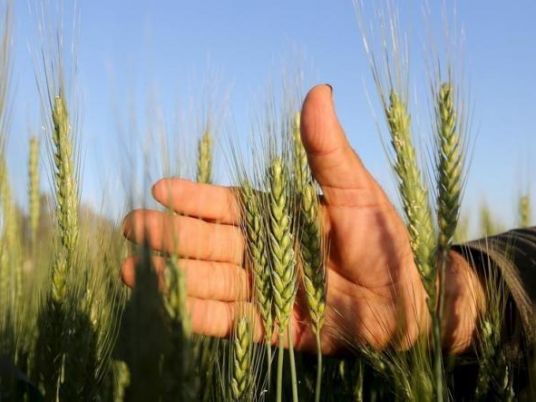 The head of the Central Department for Agricultural Pest Control at the Egyptian Ministry of Agriculture, Ahmed Rizk, said that his county aspires to plant four million feddans with wheat this year.
He pointed out that the total area cultivated with wheat last year reached 3.6 million feddans.
Rizk explained that the government and the Ministry of Agriculture and Land Reclamation pay great attention to wheat, especially since it is a winter crop.
The winter season will witness the cultivation of a group of crops that adapt to the low temperatures, he added.
Rizk said that agriculture is not sufficient on its own, because it is necessary to preserve our production from insect and disease pests and weeds, which, if neglected to combat them, may lead to damage to the crop and losses exceeding 30 percent.
He noted that the Minister of Agriculture and Land Reclamation ordered the permanent presence of farmers to determine the extent of damage resulting from agricultural pests.