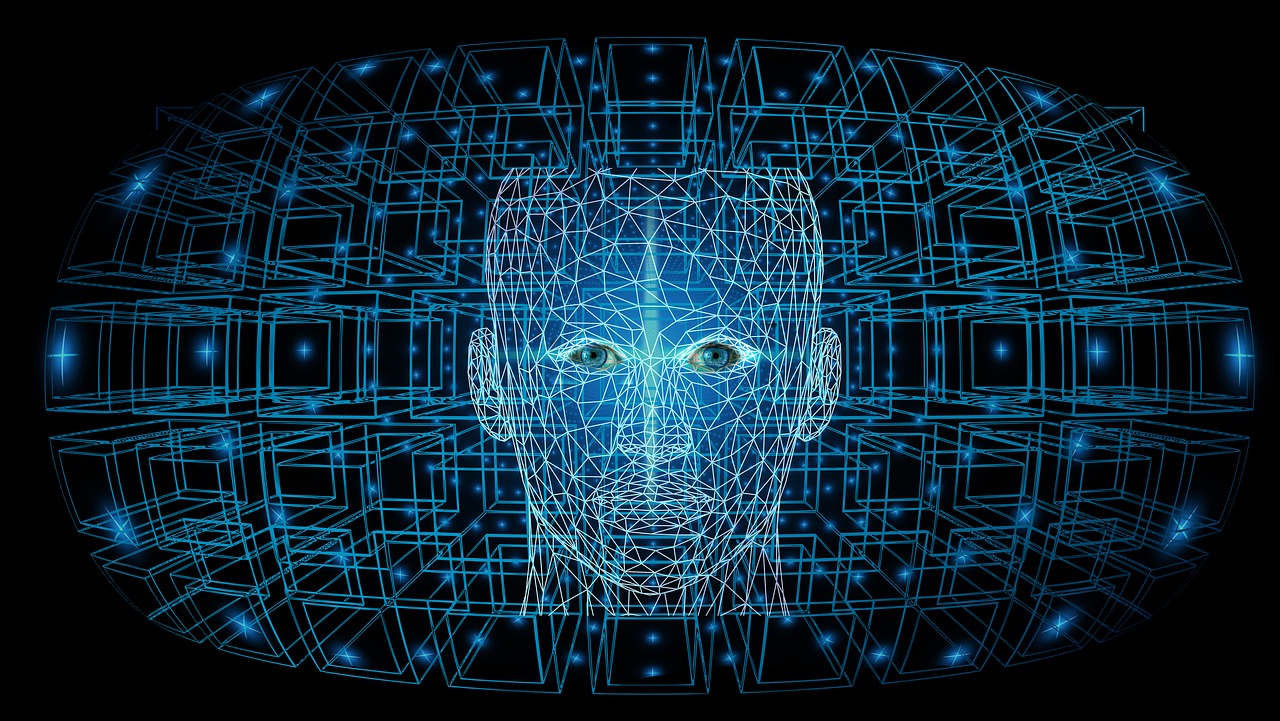 President Abdel Fattah al-Sisi announced, during the World Youth Forum, the opening of a new generation of universities within the next academic year containing all modern sciences.
Sisi witnessed an illustrated report on robotics while attending a session dubbed "Artificial Intelligence (AI) and Humans, Who is in Control?", on Monday, the third day of the World Youth Forum, held in Sharm El-Sheikh.
Youth conferences in general, and the Sharm El-Sheikh forum in particular, are appropriate opportunities to present topics that are important to humanity in general and not Egypt specifically such as AI, he said.
Egypt has an interest in AI which is an important part of the future, he said, adding that the government has paid attention to the digitization and artificial intelligence when conducting administrative reform.
The state seeks to digitize all services and data to keep pace with the modern era despite the high cost, Sisi explained.
He stressed that Egypt is working towards comprehensive administrative reform, pointing out that modern technology avoids human error and reduces corruption.
Sisi launched the electronic platform for the Mawadda (Affection) initiative, which witnessed a high turnout from the forum participants during the past two days, allowing users to get to know the project, its objectives and how to obtain training materials.
Mawadda is a national initiative aiming to raise awareness on the importance of marriage among youth.
Sisi also announced that the government would move to the administrative capital in the middle of 2019.
Edited translation from Al-Masry Al-Youm