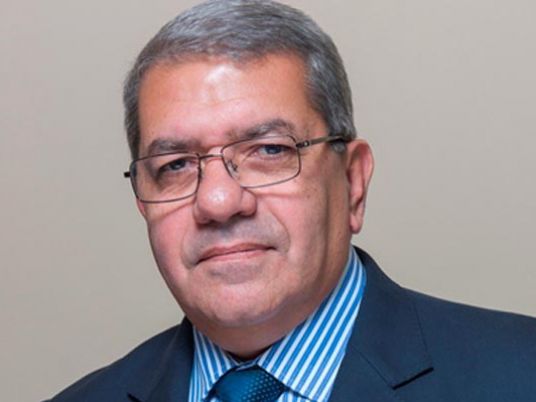 Egypt will sell stakes of between 20 and 30 percent in state companies that it decides to float on the stock exchange, Finance Minister Amr al-Garhy said on Thursday.
Egypt, which is in talks to secure a US$12 billion International Monetary Fund loan, has said it was planning to list some state-owned petroleum companies and banks on the stock market as it seeks to cut an inefficient public sector and raise funds.
Earlier with week, Investment Minister Dalia Khorshid said the program will promote investment and lure local and foreign capital by widening the basis of ownership of the companies, which currently belong to the Egyptian state. It will also improve the economic performance of these companies, she added.
The three sectors have been chosen due to their suitability for privatization, the minister said, but other sectors would follow in due course.
The privatization program comes in the framework of the state's plan to diversify investment sources and raise growth rates by attracting investment in industry. According to government figures, the program is expected to attract nearly US$10 billion over the next three years.