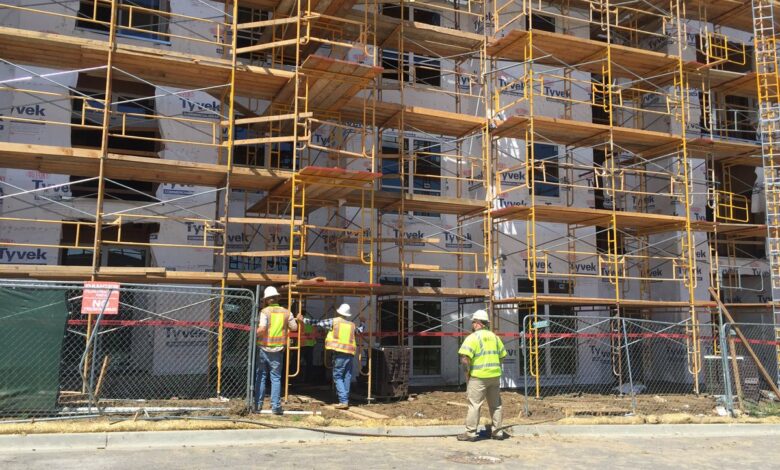 Minister of Awqaf Mohamed Mokhtar Gomaa said Egypt has set off towards building and construction during President Abdel Fattah El Sisi's era.
Gomaa made the remarks in a TV interview during his visit to Port Said, where he performed Friday prayers and took part in the governorate's national day celebrations.
The minister was accompanied by Egypt's Grand Mufti Shawqi Allam, Port Said Governor Adel el-Ghadban, along with a host of officials.
Meanwhile, the Minister of Awqaf Mohamed Gomaa said his ministry has a leading role in the social protection field, noting that 20 tons of meat are being distributed to citizens, as part of the sacrifice vouchers (Adahi Sukuk) project.
All efforts run in accordance with President Sisi's directives as regards social protection, the minister added.