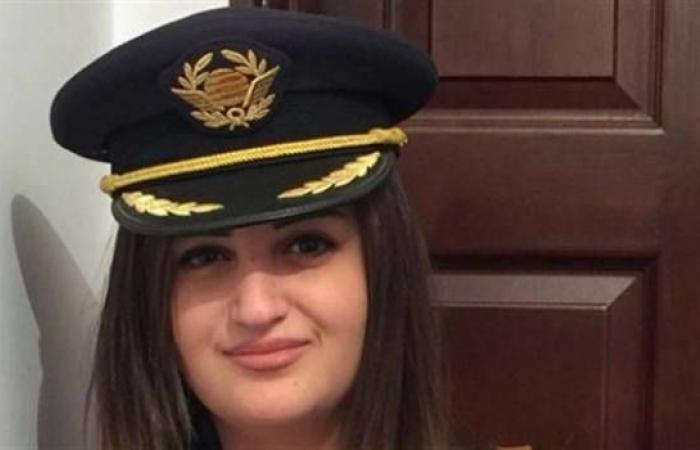 CAIRO (Reuters) – A Lebanese tourist who was sentenced to eight years in prison for posting a video on Facebook the authorities claimed had insulted the country is set to walk free after a court cut the prison term and suspended it, the state-run MENA news agency said on Sunday.
A Cairo court in July found Mona el-Mazboh guilty of deliberately spreading false rumors that would harm society, attacking religion, and public indecency.
El-Mazboh was arrested at Cairo airport in June at the end of her stay in Egypt after a 10-minute video in which she was complaining of sexual harassment and conditions in Egypt using explicit language went viral on social media.
The court reduced her sentence to one year and suspended it, MENA said.
El-Mazboh is expected to be released on Monday and will deported on Wednesday, her lawyer Hassan Berzi said.
In the video, 24-year-old Mazboh complained of being sexually harassed by taxi drivers and young men in the street, as well as poor restaurant service during the holy month of Ramadan and an incident in which money was stolen from her during a previous stay.
Edited article from Reuters. Reporting by Haitham Ahmed, writing Amina Ismail, editing by Louise Heavens and David Evans.