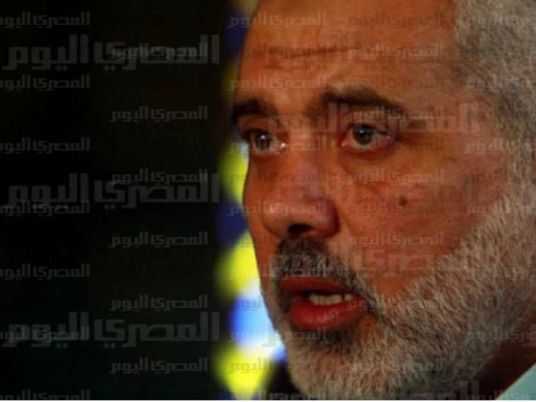 The Cairo Court of Appeals will look into an appeal to an earlier court ruling declaring the Palestinian group Hamas as a "terrorist" organization in a session on 28 March, it announced on Wednesday.
The verdict was appealed by the State Litigation Authority, which represents the Egyptian government.
Hamas welcomed the appeal in statements released on Twitter.
A court of urgent matters had
declared
the group as a "terrorist" organization on 28 February.
In the details of its ruling, the court accused Hamas of targeting civilians, policemen and military men inside Egypt in attacks it carried out in support of the banned Muslim Brotherhood.
In response to the appeal, Hamas said it recognizes that "an error was committed against the Palestinian people and the Palestinian cause."
"We hope this step leads to correcting this error," Hamas said, adding that such a step would contribute to "improving relations between the two sides."
Egypt has banned the activities of Hamas, which governs the Palestinian Gaza Strip, as per a court ruling issued in March 2014 and ordered the closure of all its offices nationwide.
Militants have escalated attacks targeting security forces in Egypt, particularly in the Sinai Peninsula, since the army's ouster of Islamist President Mohamed Morsi in July 2013, which came after mass protests against his rule.
Egyptian authorities have been accusing Hamas, a strong ally of Morsi's regime, of supporting militant attacks which target security forces. Hamas has repeatedly denied the accusations.